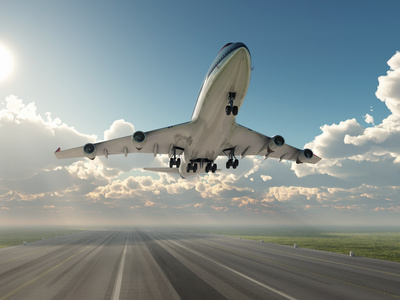 While traveling within the United States can be fun, it can be a really unique experience to travel outside of the country. There are many exciting and interesting places all over the world that make for a wonderful travel destination. Traveling to another country is not the same as traveling within the US borders, so you want to make sure that you are prepared. If you have never been out of the country before then this is a great article for you to read. It will give you some great tips to ensure that you are prepared for your international travel experience.
In today's world, if you want to travel anywhere outside of the United States you need a passport. A passport is a special government ID that allows you to pass international borders. You can obtain your passport by filling out an application, which are available at most US post offices. You can check on the Internet to find the closest destination to where you live. They will take a photograph of you and send that with your application for processing. This can take up to a few months, so make sure that you apply for your passport well in advance of your travel date. You will need your passport number to book an international flight as well.
When you are visiting a country that is not your own, you must abide by their laws. These laws can be very different from those in the US, and the penalties for criminal acts can be much more severe. It is a good idea to check into the laws at your travel destination to ensure that you do not unknowingly break any. What might be okay in the United States could be illegal in another country so make sure that you keep that in mind.
Before you leave for your trip, check with your health insurance company to see what their policy is for international travel. You never know what will happen while you are away on vacation. If you become sick or injured and need medical care, your insurance might not cover it. This means that you will be expected to pay for services before you can leave the hospital. There are companies that offer health insurance specifically for international travel. If your own insurance will not cover you, it is a smart idea to purchase your own insurance. This way you can have peace of mind if something unfortunately goes wrong.
Traveling to an international destination is exciting and an experience you will remember for the rest of your life. You want that memory to be a good one by being prepared, because this can make all of the difference in the world. By following the advice from this article, you will be making sure that you are prepared for your vacation. This will help ensure that you have the best time possible. If you have been thinking about booking that international vacation for too long now, what are you waiting for? Book that trip and creating life long lasting memories.